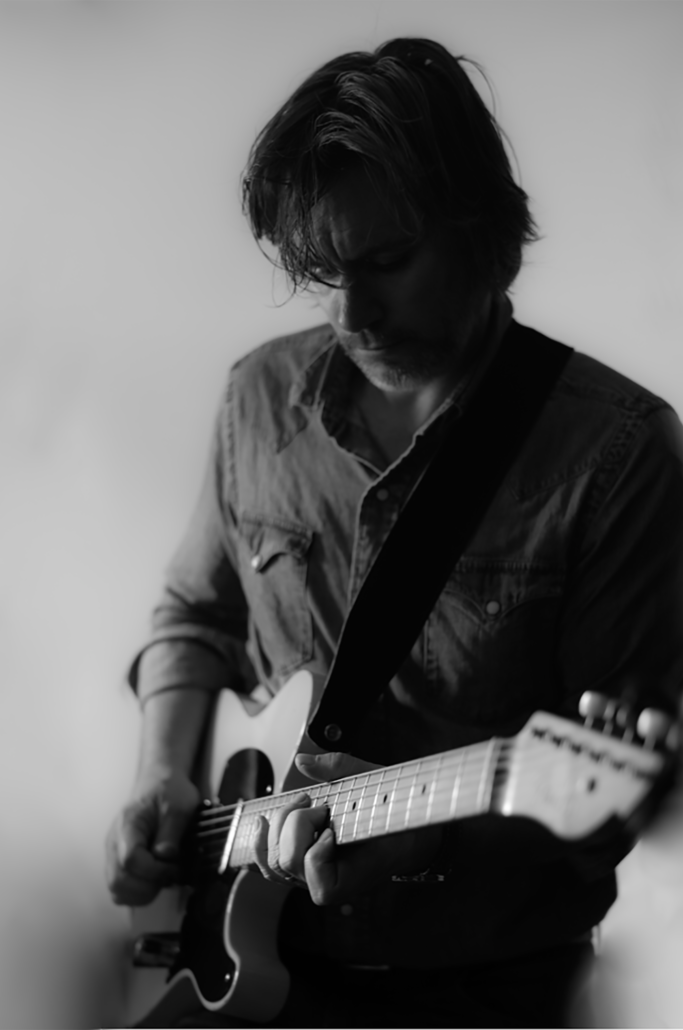 Johnny Irion is a rocker in and out of time. There's something kind of timeless in the way he wrings out the sweetest melodies and deeper passions of both '60s Californian rock and Guthrie-era folk, and something so timely about the way he does it – there's a reason Bernie Sanders asked him to sing at a rally in his sometimes-home of Santa Barbara.
Best known for his folk explorations with his wife Sarah Lee Guthrie, including their recent Wassaic Way produced by Jeff Tweedy, and his latest rock venture with US ELEVATOR, which Will Hermes of Rolling Stone Magazine praised for its "songs that are hand crafted as lovingly as the jeans on the back of After the Goldrush," Irion has earned a reputation as one of the most exciting artists across the folk-rock spectrum, from his uncannily Young-Nilsson-esque voice to his melodic and lyrical mettle.
Irion has just wrapped up a solo record, Driving Friend, with members of Dawes, Wilco, Nicki Bluhm, and The Gramblers, due out this spring. He will be joining SON VOLT for their spring tour.
Now and then in American culture, the written word fuses the worlds of music and literature. Bob Dylan's Nobel Prize is only the most obvious example.  An individual singer songwriter can sometimes embody that fusion in his life and work. That's Johnny Irion, whose family tree includes John Steinbeck and Woody Guthrie, and whose new record Driving Friend was backed by Blackwing, the artisan pencil makers with a diverse musical heritage.
The record, which includes members of Dawes, Wilco and the Mother Hips, ranges across a wide expanse of roots genres, from blues and gospel to folk and country. Everything about it feels authentically crafted, a carving out of raw, lived American experience that goes to the heart of the Blackwing ethos. Whether Irion is singing about Santa Barbara, Pittsfield or the Rapture, his sharp wit, telling description and brief character studies take us to a musical hometown of his own, quite a feat for a rocker whose last record with his band US Elevator was hailed by Rolling Stone as being as "lovingly handcrafted as the jeans on the back of After The Gold Rush."